If you've ever wanted to learn to read tarot, but were intimidated by the prospect of having to memorize the meanings of all 78 cards...


If you've tried to teach yourself through tarot books or blogs, only to give up because of information overload...


This course is for you!
From interpreting the symbols to shuffling the cards...
Easy to follow lessons from an expert tarot card reader.
(clip from an actual lesson below)
Do you have a strong intuition? Do you see signs and symbols where others cannot?
Tarot could be the key to unlocking your mystic potential!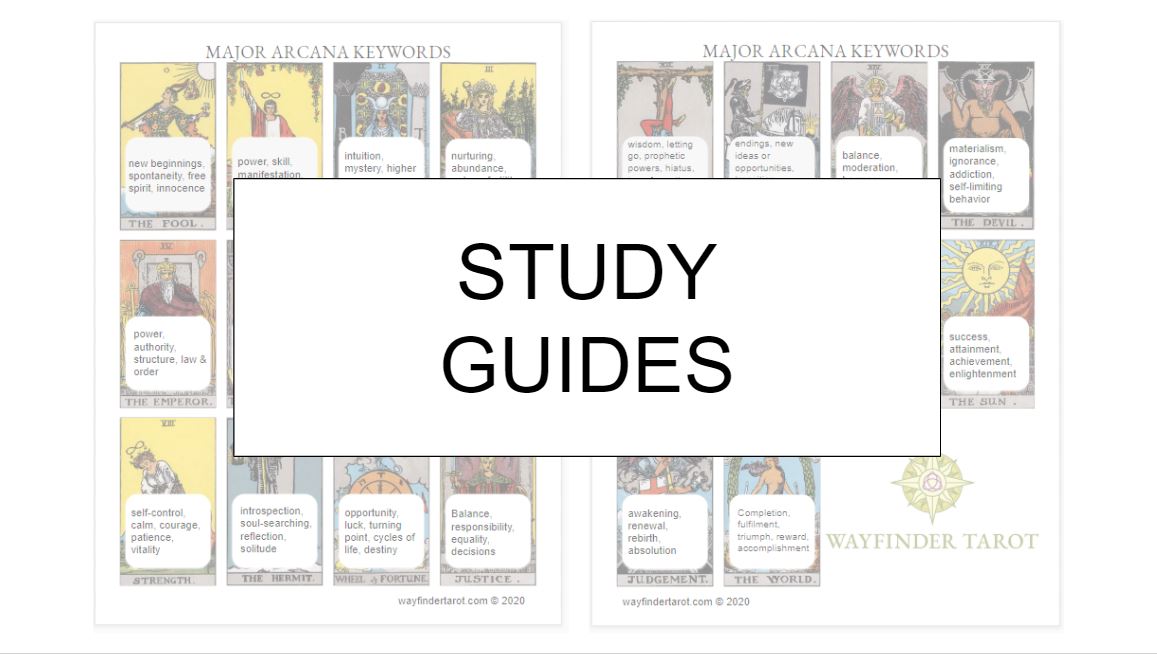 Resources to Support Your Study
Get loads of free downloads to save or print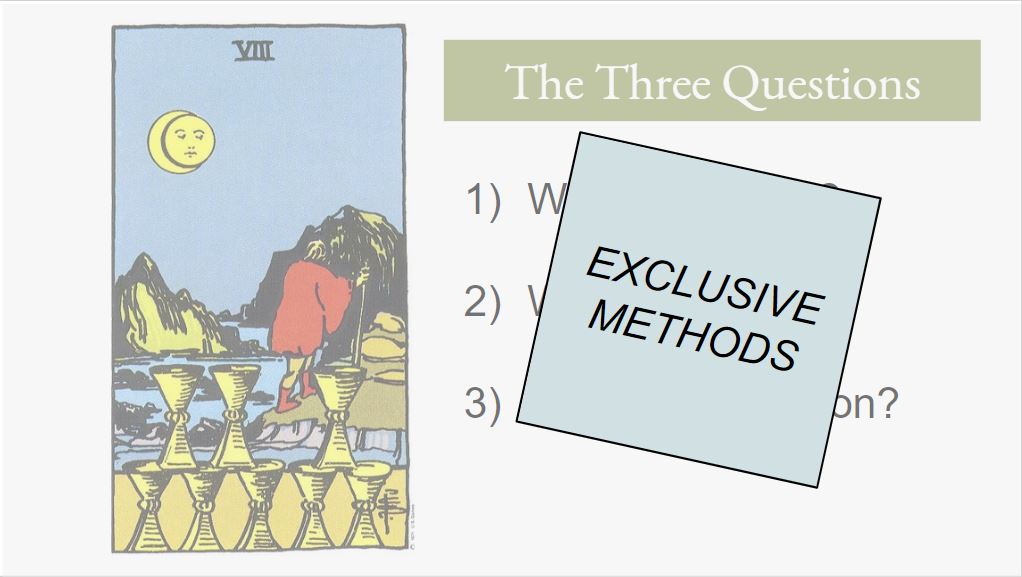 Exclusive secrets to make interpreting the cards easier than you probably ever imagined!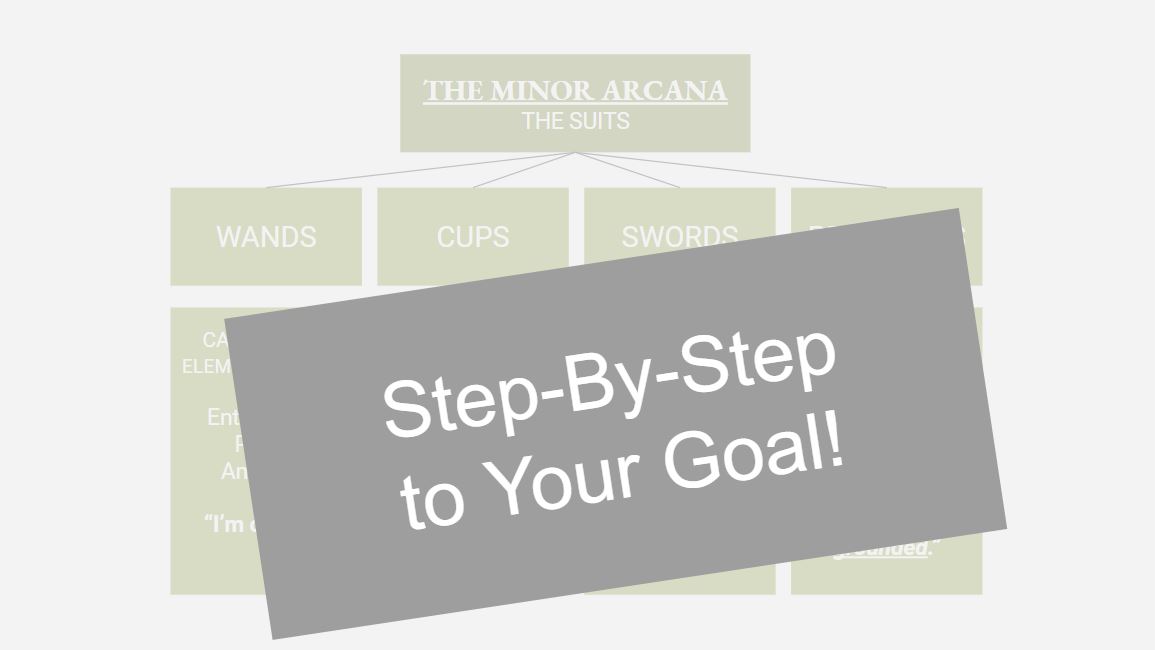 Each lesson builds on the one before it, moving you quickly to your goal of becoming a confident tarot card reader.
TESTIMONIALS...
"Even though I've been reading tarot for a while, there was still lots to learn in Holly's 'Learn Tarot In A Weekend' course. Her explanations are crystal clear and the course provides a great overview of tarot basics to get you reading right away." - JDB


"Holly gave me the resources and ideas to help me get in touch with my intuition and intentions and feel confident even in my first reading. I had little to no tarot experience before taking Holly's class, and have to admit I was a bit skeptical that I would be into it, but I am now a convert! Holly clearly knows her stuff, and her teaching style makes it easy and unintimidating to learn. Plus she has a phenomenal way with words and could talk about each card at length. I look forward to taking many more classes from her!" - S
UZY


"Thanks for giving me the confidence to get back into tarot!" - JULIE


"Super informative and super enjoyable!"
- SAYER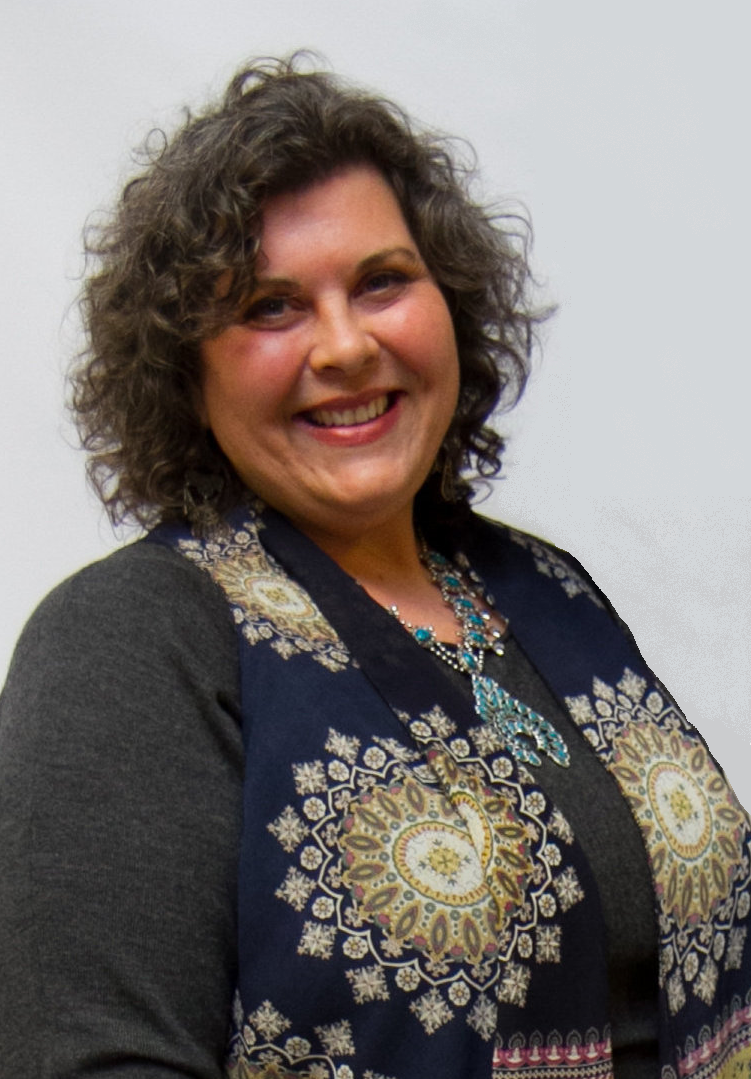 Hi, I'm Holly - the founder of WayfinderTarot.com
I received my first tarot deck more than 35 years ago and was immediately hooked.
I believe that the tarot is unlike any other tool available to help us illuminate possible paths and solutions for life's questions and challenges.
Over the years, I've read and taught tarot for individuals, at private parties, corporate events, and through my website.
So often people told me, "I'd love to read tarot, but I don't know where to start!" So, I created this course to help seekers from all walks of life unlock the beauty and mysteries of the tarot.
In Learn to Read Tarot in a Weekend, I reveal my best tips and exclusive methods, giving students the inside information they need to start reading the tarot more quickly than they probably ever dreamed possible.
I look forward to guiding you along your tarot journey.
♥ Holly
In 2021, a typical tarot card reading can cost $100 or more!
Experienced tarot readers can charge that much because this is a highly specialized field, and people are willing to pay for expert guidance.
Whether you want to learn tarot so you can read for yourself at home, or aspire to becoming a professional tarot card reader, the single biggest hurdle holding you back is likely just getting started!


So, if you've ever tried to learn tarot, but gave up because of information overload, or were confused about where to start, this course is your answer.


Learn to Read Tarot in a Weekend is a self-paced course that will give you the tools you need to start reading the cards with confidence in less time than you probably thought possible!
LEARN TO READ TAROT IN A WEEKEND was created to get you laying spreads and reading the cards more quickly than you probably ever thought possible.


Don't have an entire, uninterrupted weekend to devote to learning? No problem!


LEARN TO READ TAROT IN A WEEKEND is an entirely self-paced course, carefully designed so that each lesson builds on the one before it, moving you toward your goal of becoming a confident tarot card reader.


Learn at your own pace, taking a lesson whenever your schedule allows. As long as you take the lessons in order, it doesn't matter how much time you take!