"Holly gave me the resources and ideas to help me get in touch with my intuition and intentions and feel confident even in my first reading. I had little to no tarot experience before taking Holly's class, and have to admit I was a bit skeptical that I would be into it, but I am now a convert! Holly clearly knows her stuff, and her teaching style makes it easy and unintimidating to learn. Plus she has a phenomenal way with words and could talk about each card at length. I look forward to taking many more classes from her!"
Suzy - Chico, California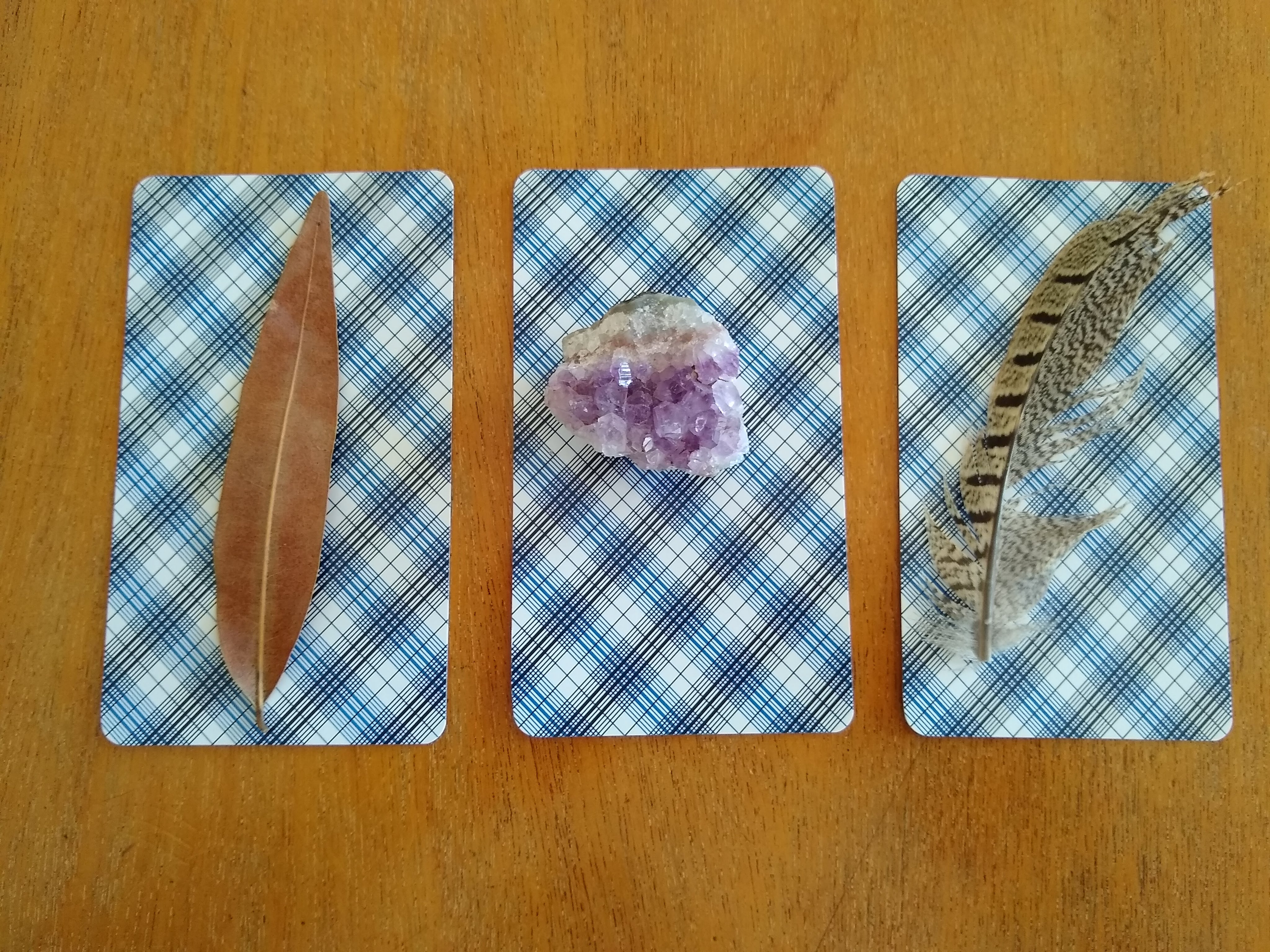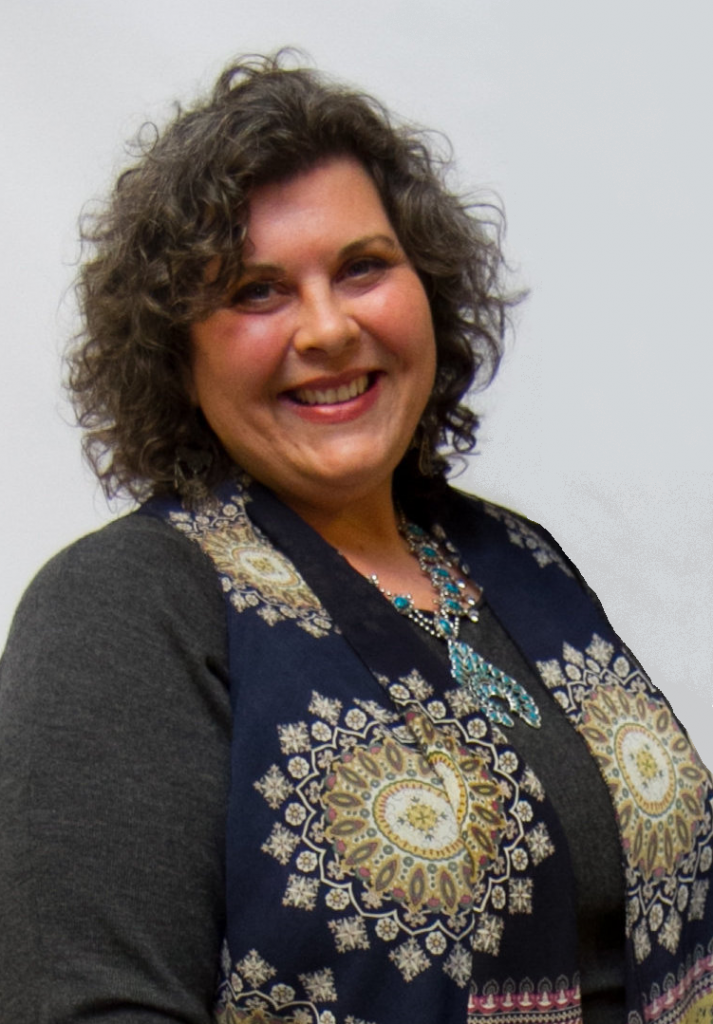 Hi, I'm Holly - founder of WayfinderTarot.com
I received my first tarot deck more than 35 years ago and was immediately hooked.
I believe that the tarot is unlike any other tool available to help us illuminate possible paths and solutions for life's questions and challenges.
Over the years, I've read and taught tarot for individuals, at private parties, corporate events, and through my website.
So often people told me, "I'd love to read tarot, but I don't know where to start!" So, I created this course to help seekers from all walks of life unlock the beauty and mysteries of the tarot.
In Learn to Read Tarot in a Weekend, I reveal my best tips and exclusive methods, giving students the inside information they need to start reading the tarot more quickly than they probably ever dreamed possible.
I look forward to guiding you along your tarot journey.
♥ Holly